Broadwaves
Sense8 (season 1) (A)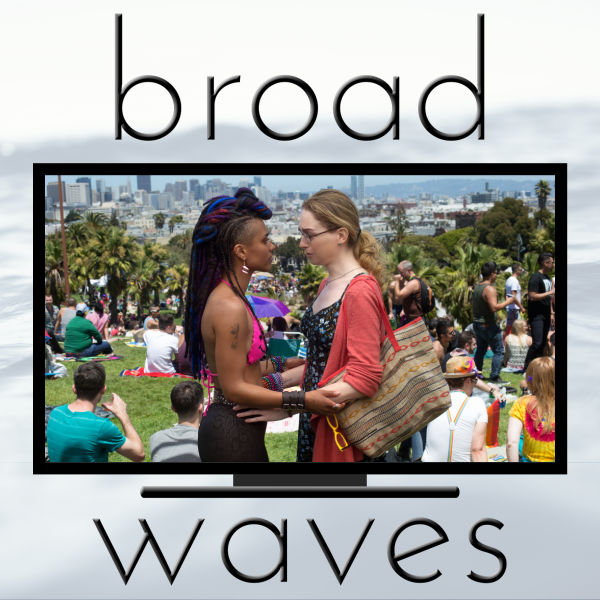 In this episode, we introduce you to the Netflix original show, Sense8.
Home

All episodes

Audio

Released

2016-10-12

Duration

42:21.565

Explicit

yes
---
Sense8 is a Netflix original show, about eight people who start to discover they have a connection with each other. They learn that they can see through each other's eyes, and borrow each other's skills. They have become, in Sense8 mythology, a "cluster".
There are plenty of people out to get them. Individually, they each have their own stories, so that's eight adventures for a start. But together, they form part of a bigger story, a story about what it means to be human.
In this episode of Broadwaves, we introduce you to Sense8, and we do it without giving away any major spoilers - because if you haven't seen it yet, we want you to watch it.
Music used in this episode:
Broadwaves theme tune

Tishiana Girls by Great Big Sea
---
Contents
0:01 Broadwaves opening theme
0:32 Discussion
8:16 Sense8 opening theme
9:56 Discussion
12:49 Feedback
13:43 Discussion
14:22 Feature: Kindness is Sexy
28:50 Discussion
30:01 Feature: If he's you and you're him, and you're him and he's him, am I still me?
35:10 Discussion
42:01 Broadwaves closing theme
---
This is an archive of the Broadwaves website. It is no longer actively maintained